ISABELLA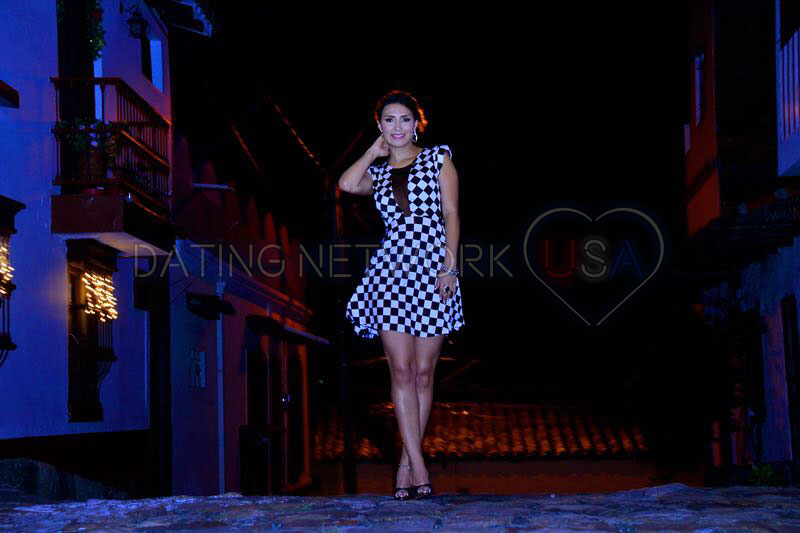 About Me:
Nationality: American
Hair Color: Brown
Eye Color: Brown
Bust: D Cup
Height: 5'4″
Favorite Things: I love my morning coffee, dressing up 👗 country music, and musicals (live theater)
Salutations! My name is Isabella and I am ready to show you how fun going out with a pretty girl you never met before can really be. Most people shy away from blind dates…you might get stuck with a real doozy of a woman, and might find yourself making excuses to get away. The mystery about the looks of a blind date can also kill the whole event when you get a look at the woman you are supposed to entertain. That part of our date is handled right here….because you can browse my profile pictures and see what your date looks like beforehand.
As you can see from my profile pictures, I have several different appearances. I love dressing up and going out, and my look changes with each date I go upon. Sometimes I will don a funky hat, thigh high boots, and a mini skirt. Other times I'm feeling demure and opt for a lace dress. 👗 If you have a preference, please let me know and I'll wear exactly what you would like to see me in.
Dating me is totally fun, totally entertaining, and totally sexy. I will make you feel appreciated from the second we meet. You'll be stunned to see how much more beautiful I am in person. Really, these profile pictures don't do me justice. 😘
Whether you want to go out to a club, restaurant, or bar 🍹, I am ready to make our time the best possible. Find out what kinds of surprises I have waiting for you….Haha. 😆 So, what are you waiting for? Are you ready to meet me? Call to book a date!