MABEL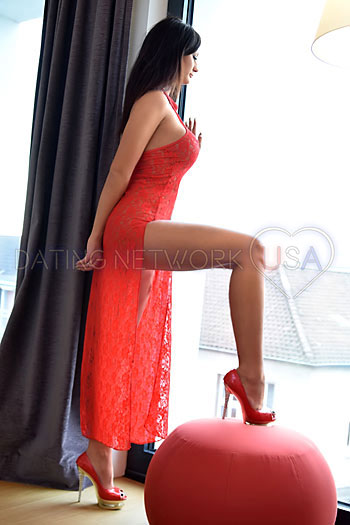 About Me:
Nationality: Caucasian
Birthday: 04-20-1996
Hair Color: Brown
Eye Color: Blue
Bust: 38D
Height: 5'6″
Favorite Things: I love shopping, modeling, traveling, and I LOVE showing off my dates. 😉
If you are here looking at my profile, then I would guess you want a date with a beautiful woman. It may be for personal reasons, or it may be because you have an event coming up where you want to have a partner with you. It does not matter why. What matters is that you came here and you found the woman that can help.
I am Mabel and I am available for dates of any type. I enjoy mingling with others when out and about and love finding out new things about people. Entertainment like dancing, travel, or hitting the theater are all fun activities that would be so much better with a partner. Let me be the one you decide to bring along!
Going out as a couple for business reasons is every bit as fun as for personal ones. I will make your colleagues very jealous of you when we walk into the establishment. You'll be very pleased with how I handle myself.
Regardless of your reasoning for being here, I sure am glad you are. Can you do me a favor and reach out to me? I will do my best to be there for whatever date and time you want to meet up for a special date. — Mabel