NESSA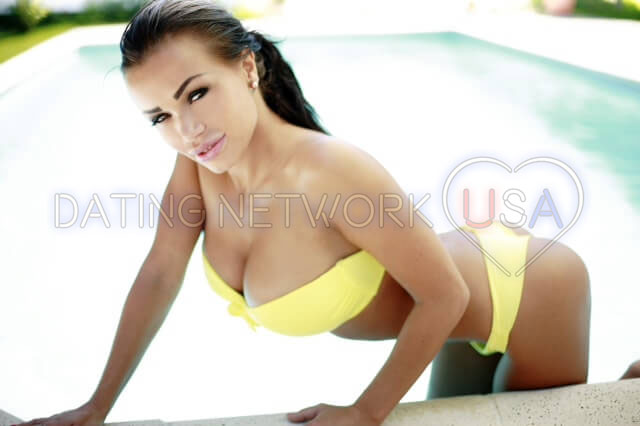 About Me:
Nationality: Caucasian/Chinese
Birthday: 02-28-1995
Hair Color: Brown
Eye Color: Brown
Bust: 36DD
Height: 5'6″
Favorite Things: I love going out and meeting new people, live entertainment, and I cannot live without my makeup collection.
Hello there my friend! I am so delighted you are here to learn more about me. I am Nessa (short for Vanessa, of course). I am 23 years old and a vibrant young woman looking for exciting ways to bide my time. I have found that going out on dates with deserving men such as yourself is a great past time that allows me to learn more about myself. I love the excitement of meeting new people and really, really enjoy when they like what they see in me as a date.
Going out with a caring man really brings out the best in me. I will be eager to talk to you to find out more about your interests and dislikes. Getting to know someone in detail during the first part of a date helps to make the second part come alive even more than you'd expect.
Let's find out if we have what it takes to make a date the best possible. You'll want to show me off, I'll want to show you off, and then we can end up with a nightcap to discuss the evening in private. If this sounds like the perfect date to you, then call me to set it up as soon as possible! I can be reached through the service by phone or email. XOXO — Nessa