TASHA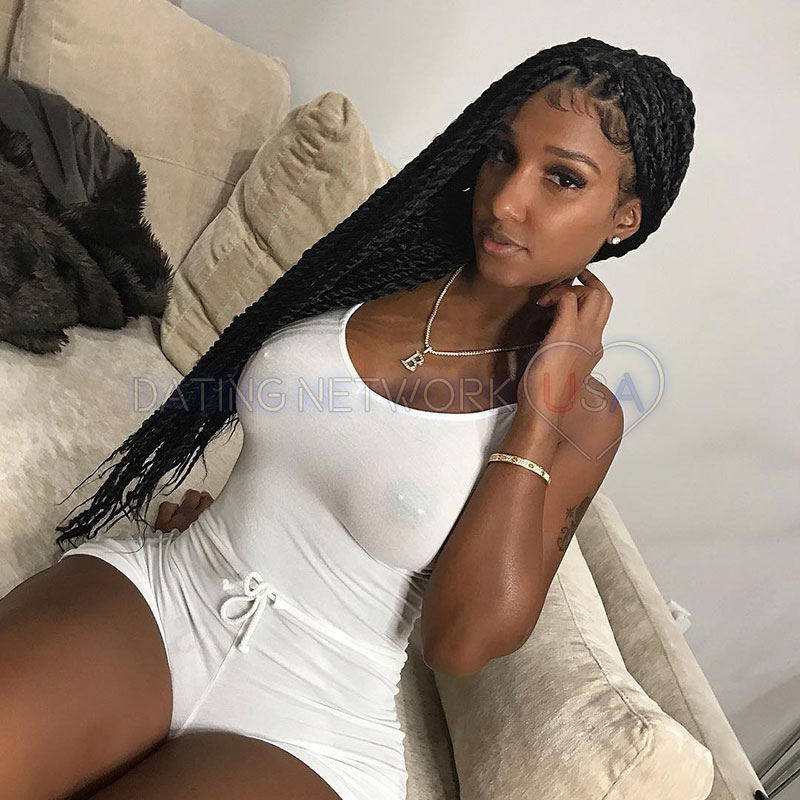 About Me:
Nationality: African American
Hair Color: Black
Eye Color: Brown
Bust: 36D
Height: 5'5″
Favorite Things: I love sports, being close with others, chillin with friends and my weakness is roast beef sandwiches.
Why hello there. I see you stopped in to find out more about me and why selecting me for a date makes sense. My name is Tasha. I am an African American beauty who loves making my partner of the moment feel appreciated. I am 24 years old and in hotel managment when I am not going out. I enjoy the fun of dating and find it to be very fulfilling.
If you like what you see, going out with me will give you even more joy than looking at my photographs. I bring fun into any situation! Parties, no problem! Dancing and dinner? Bring it on! Companionship for a business event? I'm ready and willing! I am available for any type of date and ready to make you feel and look good.
Dating someone like me means non-stop action and interesting conversation. It also means you have the benefit of having a well-dressed and classy woman right by your side. This is a great way to boost your esteem and increase your status with others.
I also love being close to others. I am not the type of date who will sit back and wait for you to make the first move. If you call and reserve a date with me, that means you better be on your feet and ready for me to do the advancing. It gives me goosebumps to think about having a blind date with someone new.
Don't hesitate to call me or email to find out more about me if you are unsure. I'll answer any questions and make sure our time together goes exactly as you plan. — Tasha