SIMONE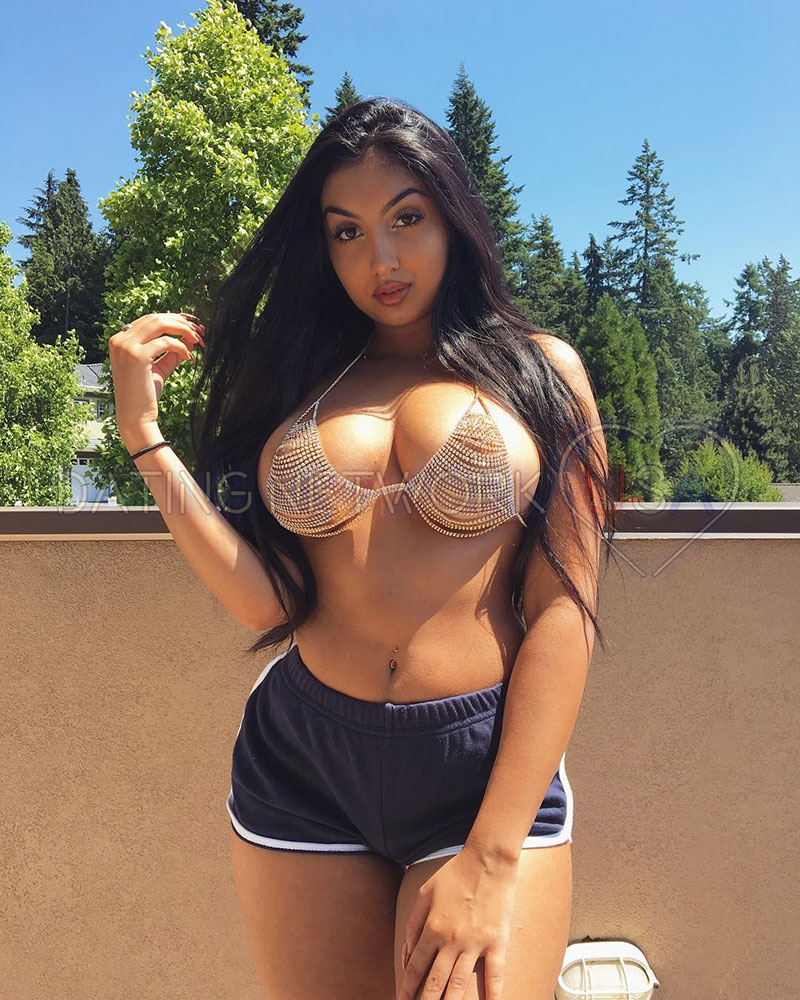 About Me:
Nationality: Egyptian
Birthday: 09-03-1994
Hair Color: brown
Eye Color: brown
Bust: E cup
Height: 5'10"
Favorite Things: I love shopping, roller skating, road trips, Disneyland (I Love Minnie Mouse!)
Do you want to know more about me? Yay, I am so happy! I am Simone and I'm available for dates. I am 24 years old, a college graduate, and a woman who loves spending time with those who deserve to have a pretty woman by their side. As you can see from my pictures, I am rather tall and not that extremely thin girl without meat on her bones. I have curves in all the right places. I am proud of my appearance and hope you like what you see here.
Let's go out tonight. We can hit the town, have some laughs, enjoy some food or drinks in the process. Perhaps see a movie or spend time dancing, roller skating, or just walking around window shopping. Wherever we go, it doesn't really matter to me…the part that matters is that we are together.
I love the companionship of a gentleman. I enjoy the look of desire I get when a man sees me for the first time. I absolutely love when a man is in pure bliss because he has a pretty woman like myself wanting his attention.
I'll be the girl who wants to hold hands with you. The one that reaches up to give you a tender kiss at that special moment. The one who will tell a joke that will keep you laughing for a while. I'll also be that girl who has no inhibitions. Do you want to find out more? Call me now!