BRIDGET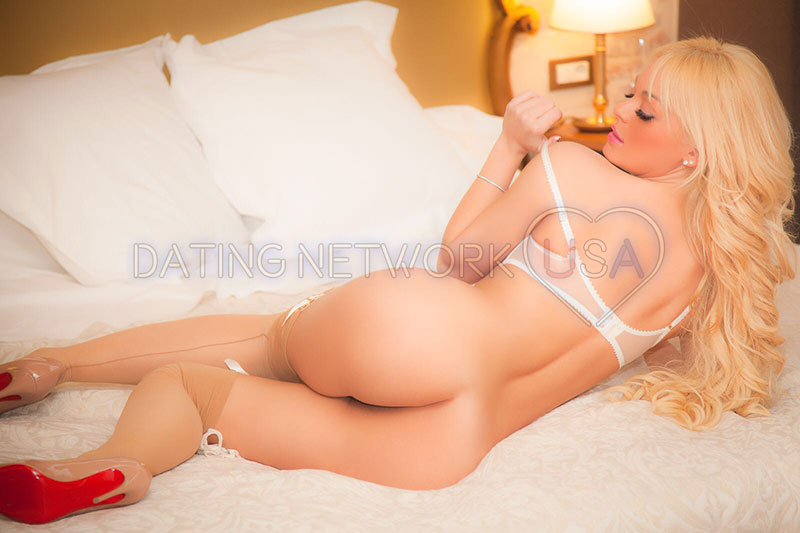 About Me:
Nationality: Swedish
Hair Color: Blonde
Eye Color: Hazel
Bust: 36C
Height: 5'2″
Favorite Things: I love good vodka (love Absolut), excellent coffee, scary movies, and I love any outdoor activities.
Hello gentlemen. I am pleased that you decided to find out more about me and hope reading my summary helps you decide upon who to select a date with from our site. My name is Bridget. I am originally from Sweden, but I am now living in the United States. I love this country and I enjoy the time I spend with men to the fullest.
Forgive me if I do not go into detail about what our date will hold. I like to keep my secrets safe until the time of our encounter. This mystery will help to enhance the experience ahead of us. Not knowing what is to come usually brings about positive results. You'll be wondering exactly what is to come, and that helps to keep our time spiced up and alive.
I will share this tidbit of information. I am not a big talker. I am on the demure side and like my dates to talk more. I am old-fashioned when it comes to that, however, I am not at all shy. We can accomplish a lot without having to say a word at all. This may be a bit cryptic, and rightfully so. Our fantasy date can go into any direction you wish. You just need to take that big step and decide to contact me so I can be there to make sure all your wishes come true.