STEPHANIE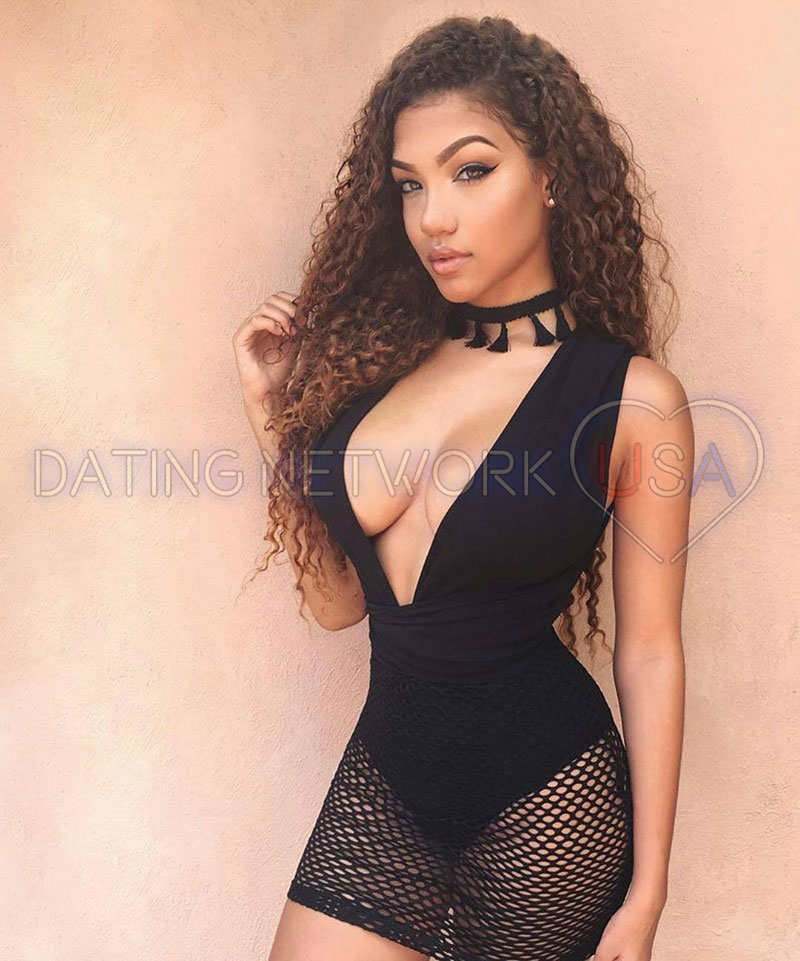 About Me:
Nationality: Puerto Rican Mix (born in America though)
Hair Color: Brown
Eye Color: Hazel
Bust: D Cup
Height: 5'3″
Favorite Things: I love my great wine, great tea, great food and great company.
Are you new to the area? Are you here on business? Do you want to go out and find out where others enjoy entertainment? If so, and you want a partner to share the experience with you, calling me can solve this dilemma.
My name is Stephanie. I was born and raised here and I know the entire area like the back of my hand. I know the best spots to get a bite to eat, which bars are classy and which ones the locals hang out at, which entertainment spots give you the best bang for your buck, and which places to stay away from. Having me with you is like having your own personal tour guide. I know the history of the area as well!
In addition to having someone adept at getting around, you'll have the pleasure of being seen with an attractive, vibrant, young woman. A date with me means nothing but fun! You'll love our banter and will be completely at ease throughout our time together. After our date comes to an end, I have a feeling you'll be pretty confident in going to places on your own. I'll pave the way to you getting out there and finding a love interest if this is your desire.
Let's go out and find out more about each other! I look forward to learning about your life, your take on my hometown, and why you would like a date. If you just want companionship and closeness with a woman…I'll be there for you. Give me a call and let me know your availability. I'll check my schedule and we will find a time that works for both of us. Ditch the television and lonely times and bring me out instead! Hope to hear from you soon!