KLARA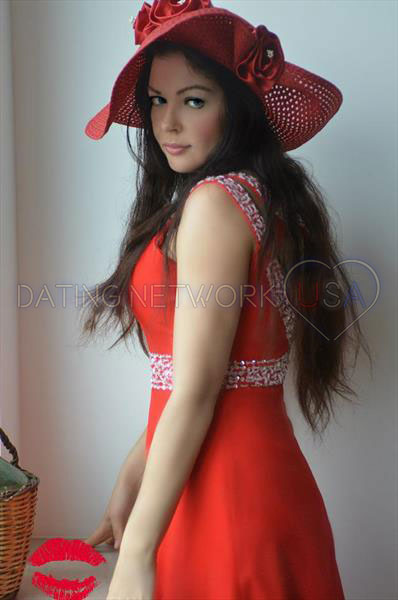 About Me:
Nationality: Caucasian
Birthday: 03-28-1996
Hair Color: Brown
Eye Color: Brown
Bust: 38D
Height: 5'7″
Favorite Things: I love karaoke, my dress collection, sitting down with a good book and hanging with my girlfriends.
Hello there Mister! You're looking for a date with a pretty woman? Are you pleased with my looks? Do you want to see more of them in person? I can't wait for a date with you! Let's get together and have some fun. That is what it all boils down to, having a good time. Nothing else matters!
I'm Klara. I am 22 and I was born in this state and wouldn't leave it for anything. I know a lot about the area, which makes me a great choice if you aren't from around here. I can bring you out to some of the best places around. Even if you ARE a local, I still might know about some places that you haven't tried yourself. Going out to a new place with a pretty woman is definitely the best way to go on a date.
Do you like surprises? I have a few of those too. I can't get into the specifics, otherwise, it wouldn't be a surprise. If you like being close to a woman, and you like seeing what I have to offer here in the pictures listed on this site, then I think you will be extremely happy.
Let's find out more about each other. Let's go out and explore each other's interests. I want to meet you just as much as you want to meet me! Make sure to reach out and schedule our date quickly so you get the exact day and time you want!