JENNA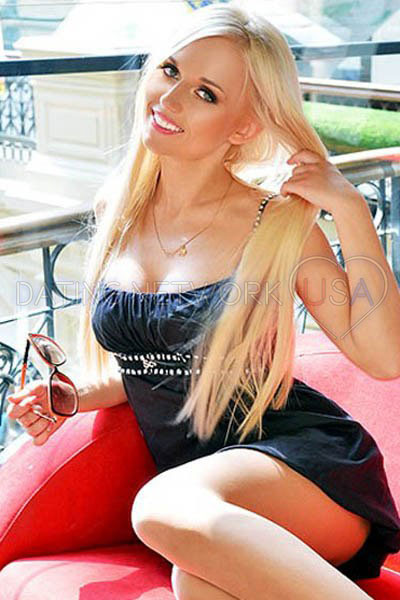 About Me:
Nationality: Caucasian
Birthday: 12-03-1996
Hair Color: Blonde
Eye Color: Blue
Bust: 32B
Height: 5'6″
Favorite Things: I love to travel all over the world (My photos are from Russia!).
It is not fun at all to be lonely. Believe me, I know. I am unattached, no husband, no boyfriend. I really need a man's company every now and again. Because of this, I decided to start dating as a way to get out into the social scene and to feel appreciated by gentlemen who share in not having a caring partner by their side. If you understand what I am talking about, the wistfulness in having a conversation with some of the opposite sex, the desire to feel attractive, and the need for closeness, then I am the woman you are looking for.
Dating me will put your whole life into perspective. It is a wonderful feeling to have someone attentive to your words and needs. I know what you are looking for and I aim to please. This is not just for you, it is for me as well, I admit it.
Take a look at my profile pictures…do you like what you see? I think I am reasonably good-looking and have a body that many have told me surpasses the average build for a woman of my height. I want to share an interesting time with you. If you think I might fit your wishes, I am ready to meet you whenever you wish. All you need to do is give me a call or send me an email to tell me when and where. If you have any special requests, like going to a certain place, showing up in a particular outfit, or acting in a specific manner….let me know when you schedule our date together. I'll make sure to provide you with fun and fantasy that will keep you enthralled the whole time.