JENNA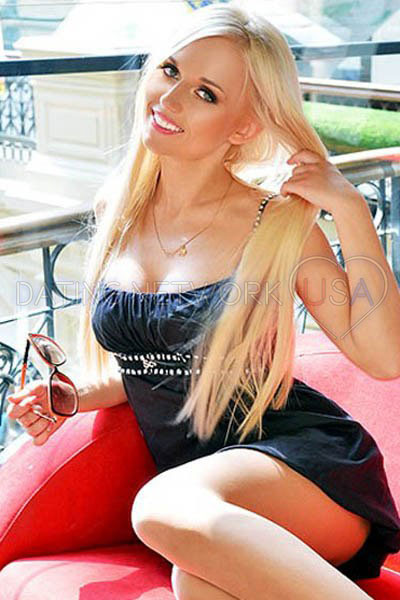 About Me:
Nationality: Caucasian
Birthday: 12-03-1996
Hair Color: Blonde
Eye Color: Blue
Bust: 32B
Height: 5'6″
Favorite Things: I love to travel all over the world (My photos are from Russia!).
Are you ready for some fun? My name is Allanah and I am available for private date sessions. Looking for a girlfriend for the evening? Do you need to impress your boss with a partner for a dinner or business function? Do you just want the companionship of a woman? Well, I'm all of those things and so much more.
Our date will start out in the traditional manner. Dinner, drinks, dancing, a movie…your choice. This gives me the time to get to know your likes/dislikes, your quirks, your strong points, etc. I am great at reading people and will use our time together to adjust our date accordingly.
If I feel you want someone to converse with, I'm all ears. If you would rather take charge and have me follow your lead, your wish is my command. If you want to forego the getting to know you part, well….that I'm afraid I have to decline. Even if it is a half an hour in a public spot, it helps me to get to know you. And that is what we need for a successful encounter! Trust me.
After our meet and greet, public date time, the real fun begins. That is when I take your information and use it to YOUR advantage. I'll show you  just how much I am in tune with you. You don't have to worry, it'll be some of the hottest times you'll ever have with a woman. I guarantee you'll walk away from our date with a smile you can't shake. And you'll be thinking about me for quite some time afterward. Do you want to find out more? Call or email me to set up your own date now.