TIFFANY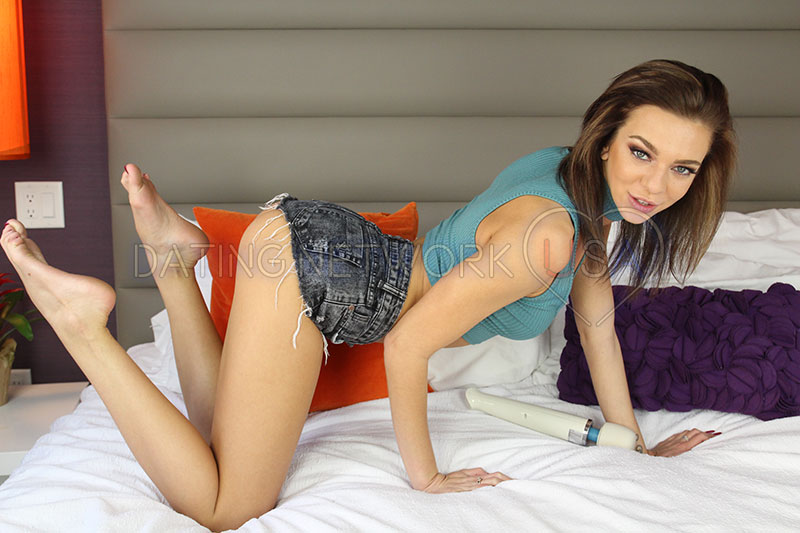 About Me:
Nationality: Italian
Hair Color: Brown/Dyed
Eye Color: Blue-ish Green
Bust: 36B
Height: 5'3″
Favorite Things: I love EDM festivals, soccer/football, I play volley ball on the weekends.
Hey there! I'm so glad you decided to click on my profile to learn some more about me. As you can see, I am pretty darn cute and I have a personality that matches my looks. I like to think of myself as the "girl next door". You know the type, the social and bubbly kind of girl that you were always afraid to ask out for a date because there is that chance of being shot down. I assure you, that will not happen. I love meeting new people and I find each date I go on to be a life experience enhancer.
Our date together can be as simple as dinner or a movie or as elaborate as a night with me to show off to your business partners. I am up to anything at all and find each situation to be interesting and fun.
If you like what you see here, and I am guessing you must if you clicked on the info, I am available to meet with you at your convenience. All you need to do is contact me to set up a time and a place…after that, who knows what kind of adventures await for us! I'm not at all shy and will take the reins so to speak when it comes to hanging out and enjoying ourselves. My bottom line is I want you happy and find that fun is definitely needed during dates. You'll be smiling from ear to ear after we meet. I guarantee you'll have a blast and you'll want to set up subsequent dates with me in the future, so get ready and let's go!