IRIS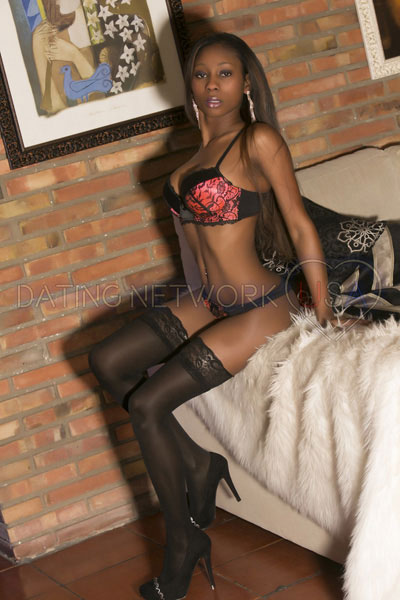 About Me:
Nationality: African American
Birthday: 08-17-1996
Hair Color: Brown
Eye Color: Brown
Bust: 36 Cup
Height: 5'4″
Favorite Things: I love too much to list here. I'm easy to please. 😉
Hello boys and girls! My name is Iris and I am one of the few dates-for-hire available for either male or female clients. I am a people-person and love to party! If you are looking for a new way to entertain yourself, why not hire me to accompany you as you go out and about within town. I will make you look and feel good and fun is the name of the game.
Let's go through a sample date scenario. After you call or email me to set up a time and place for meeting, I'll take my time preparing for the event with your interest in mind. If you let me know about your specific desires in a woman, for example, the way you'd like her to act or dress, I'll incorporate this into my prep time so I show up exactly as you picture me to be.
We will go to a location where we are seen by others if you want to show me off. If you'd rather go to a secluded location, that's fine too, but I think you'll enjoy having others look our way with jealousy. It kind of sets the stage, makes you realize how special you are to have a gorgeous woman like myself with you.
I am not at all bashful. My body is yours to admire…up close and personal so to speak. Do you want to see more of what I have to offer? If so, reach out and let's get the ball rolling. I have a feeling once we go out…you'll be back for more and more. I love repeat dates and I think we can have a wonderful long-term relationship…if you want! We won't know unless we try.
— Iris