BLAIR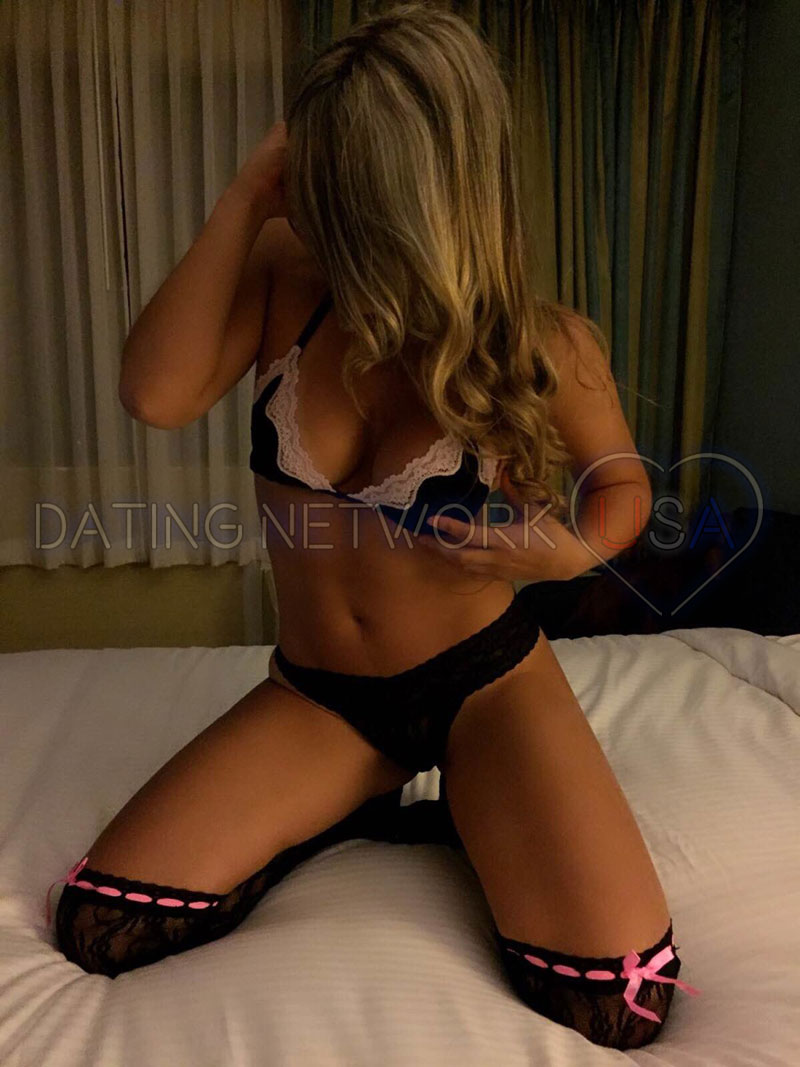 About Me:
Nationality: European
Hair Color: Blonde
Eye Color: Brown
Tattoos: None
Height: 5'5″
Favorite Things: I love cats, anything Texas related, great food & beer, dancing, and cats.
Why hello there. I believe you are here to learn some more about me and what a date with me would be like. My name is Blair. Middle name is Alexis. I am from Dallas, Texas originally and I moved here a few years ago.
I am 23 years old. I love cats and have three of my own. I always dreamed about owning a cat boarding facility and I've been saving up my earnings to someday be able to purchase a property to make this desire a reality.
Dating me is like a breath of fresh air. There is no one to answer to, nothing to worry about. I am not judgmental in the least and I go with the flow. To get there, we need to spend some time doing other stuff first so I can get to know you better so the time is the best possible. I love when guys leave me at the end of a date wishing that our time didn't have to end. This means I will most likely get a call for another date in the future. Since I like going out, the more booked dates I get, the better! I love to party! Drinks, food, dancing, kissing, cuddling,…it's all just a phone call away. Can I be your date soon? Call me and set it up!