MOLLY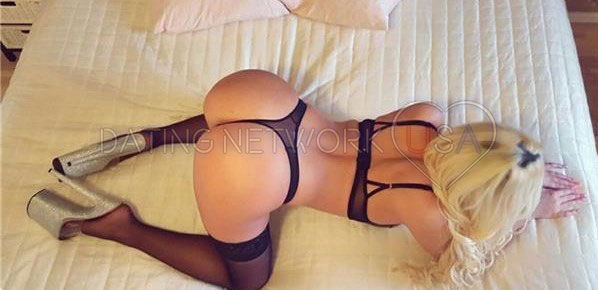 About Me:
Nationality: Caucasian
Birthday: 04-28-1992
Hair Color: dyed blonde
Eye Color: Brown
Bust: DDs
Height: 5'7″
Favorite Things: I love my closet and clothes, going to the gym, going on adventures and traveling, bar/club hopping, and my bearded dragon <3.
Hello there. Are you enticed by what you have seen in my photos? Does my body excite you? Do you want to see and feel it instead of just viewing it on a screen? If so, that can be accomplished. You hold the key to how fast it'll be until we can meet too. The quicker you call to book a date, the quicker you'll see this sexy body in front of you.
I am available for dates. I love dressing up and then going to a sensual date. The first part of our date will include a public setting. Dinner, drinks, dancing, entertainment….whatever your heart desires. Some guys love this part of their time with me the most. That is totally fine. I do find that if you go out, you have a closer connection with me. This could make things really interesting when we get to know each other. So keep that in mind.
Part two of our date (if we do go through with part one) is the BEST part. That is where we get to spend time one-on-one. If we do have that connection, I'll be more inclined to open up and vice versa. I'm not one to pass on a great experience. It'll be our date and who really knows where it will end up. Are you curious? Do you want to meet up and enjoy time together? Call now and set something up!