KAT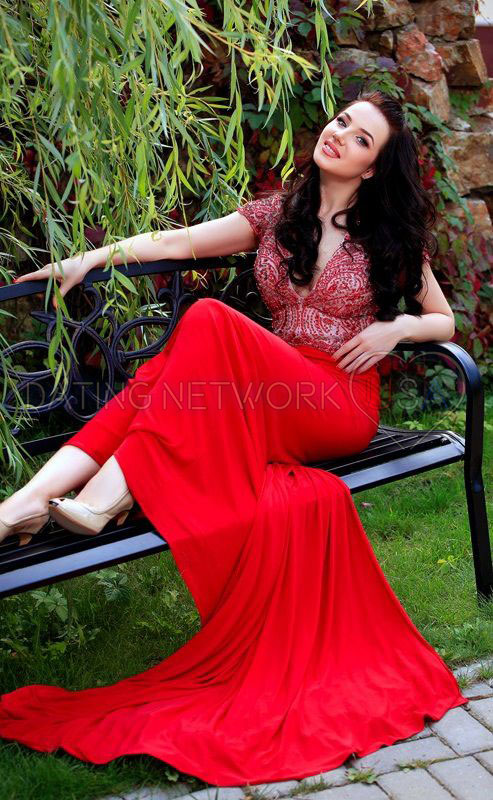 About Me:
Nationality: American
Birthday: 06-19-1996
Hair Color: Brown
Eye Color: Green
Bust: C Cup
Height: 5'1″
Favorite Things: I love my clothing collection, high fashion, traveling, comedies, spa dates. Oh! And I also love painting.
Hello there. My name is Kat (short for Katherine). My specialty is going out on dates with gentlemen in need of a partner for corporate functions. If you have a business dinner or event coming up in the near future, and you do not have someone to bring along as your partner, I am your girl. I enjoy this type of setting and find that the business world has a lot to offer in the way of education. I learn so much about the companies in general and I am adept at conversing with others about a multitude of topics. I will impress those you work with and you'll enjoy the attention you'll receive because of it.
I have a huge wardrobe and will dress totally appropriate for whatever type of function you need to attend. I will need a heads up on that in advance, if possible so I know exactly what look to portray.
After your work is over, I will accompany you out if you want. The night does not need to end when the business event does. I am a great listener and sometimes it is a wise idea to unwind after a night of work. If you want to to go for a drink or take in some entertainment, I'll stay by your side. If you'd rather spend some quiet time alone with me, that is another option. I am all yours for the evening and can't wait to find out what you have in store for me.
If  I meet your desires, please contact me to set up our date. I look forward to hearing from you and meeting you in person.