JOAN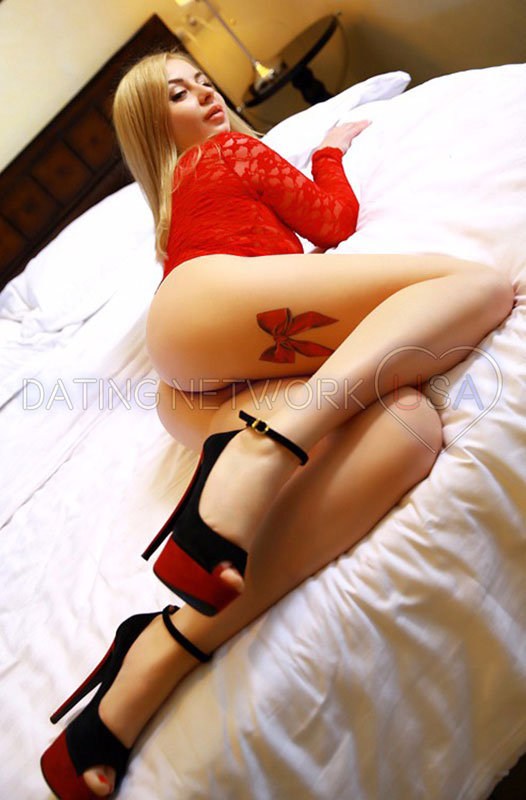 About Me:
Nationality: Caucasian American
Birthday: 06-12-1998
Hair Color: Blonde
Eye Color: Green
Bust: C Cup
Height: 5'7″
Favorite Things: I love reading, my golden retriever, and I love my giant closet (and the clothes in it).
Are you in need of a fun night out with a pretty woman to accompany you? Do you enjoy the party atmosphere of clubs or gatherings but don't want to go solo? Or are you more into quiet nights watching a movie and want to share the experience with a partner? Whatever type of date you are looking for, let me be that partner you experience it with.
I'm Joan. I answer to Joanie and Jo as well. I am 24 years old and find that dating men who are unable to find the perfect mate on their own is one of my happiest past times. It is an experience to learn about different people and go to places I have never been before. I also like the old favorites in town and frequent them with dates who don't really know where to go to spend time together.
A date with me is more than just talk. It is feeling the connection those of the opposite sexes can have. I love attention and give it right back. I am a touchy-feely kind of woman, so don't be surprised if I reach out to snag a hug or sneak in a quick kiss in public. Back in the comfort of your room or home, we can explore a little further. If you want to learn more, reach out to me and schedule a time slot today!