ZIGGY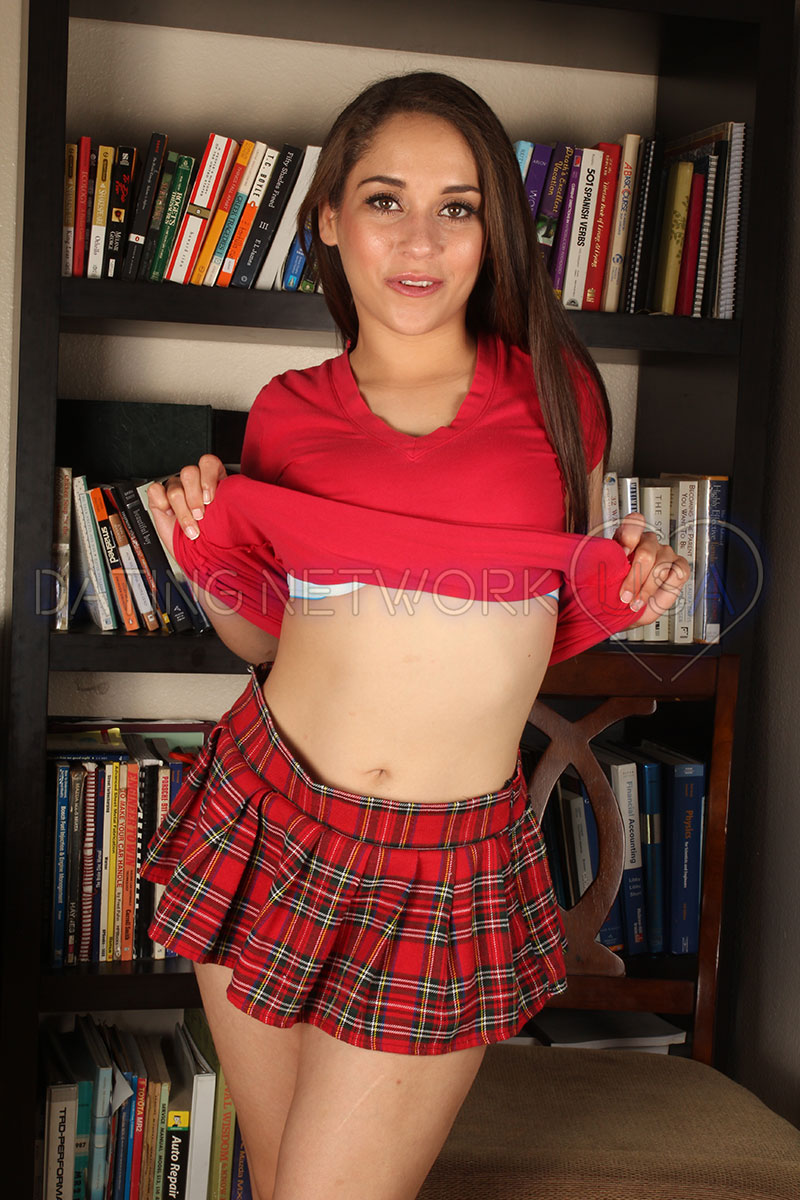 About Me:
Nationality: Caucasian American
Birthday: 03-06-1995
Hair Color: Brown
Eye Color: Hazel
Bust: 34c
Height: 5'5″
Favorite Things: I love great music, LOVE David Bowie! 💖, and Jamba Juice & Chipoltle are my weeknesses.
Exhilarating! Exquisite! Exciting! Those are just some of the terms people have used when describing experiences they shared with me. My name is Ziggy (it's a nickname…I'm not telling my real name until our date) and I'm ready to meet you. I selected Ziggy as my nickname because it is whimsical and fun. And I'm a huge David Bowie fan 😉 You wouldn't think that from looking at me since I'm young and all, but whatever my parents listened to when I was growing up is what I like to listen to now. Classics baby!
Bringing me out will be one of the most intense times you ever had. You'll be in a whirlwind from the second you first get to talk to me. I'm deep with my thoughts, deliberate with my actions, and true to myself. I'm the type of woman who knows what she wants and won't take no for an answer. If I don't like something, I'll let you know. No beating around the bush when it comes to my life and how I interact with others.
Flaunting my body is just part of my personality. I love showing off and you'll see more than you bargained for, that is for sure. If you like the curves a woman's body has, then you'll love mine. I can't wait to show you how I flaunt what I have with my clothes. I'm serious. Are you interested?
Call me now to set up a date. I can't wait to meet you in person!