ELENA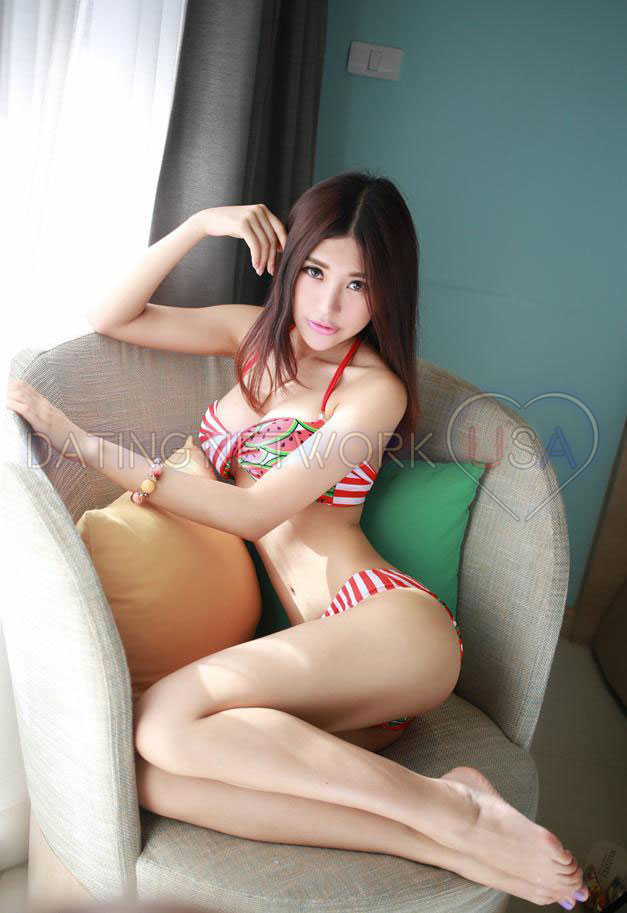 About Me:
Nationality: American Korean
Birthday: 04-09-1992
Hair Color: Brown
Eye Color: Hazel
Bust: C Cup
Height: 5'1″
Favorite Things: I love dancing, fine jewelry, chocolate, and meeting new people
Greetings! I am an Asian female ready to show you exactly what a good date entails. I enjoy spending time with new people and exploring new locations. If you want to go out and don't have a date available to accompany you, that is where I come in! I'm available for dates of all kinds. Whether you need a partner for a night of dancing or if you want to have a girlfriend for a business event, I'm ready to be there for you.
Dating takes a lot of time and sometimes you don't find the right woman to share your time with. Why go through the hassle of trying to select someone to spend time by your side when you have the means to pick someone who matches the appearance you desire? If you find me attractive, you'll certainly find my personality is even better. I am outgoing, flirty, and fun! There's no better time than the present to book a date with me. It's so easy too! Just let me know here that you'd like to set something up and I'll respond with times and dates of availability. Or, if you have a specific time/date in mind, let me know and I will get back to you to let you know if I'm free.
Do you want to find out more about me? It's tough to find out more about someone in a written form. Talking with someone is so much better. Set up a pre-date to get to know me in detail before the big event! This way, we have some history to help guide us through.
Whether you are looking for a one-time date or you want to see me several times, all you need to do is reach out and let me know. I can't wait to start our journey and hope you'll find I'm everything you're looking for in a woman…and more!