YAZMIN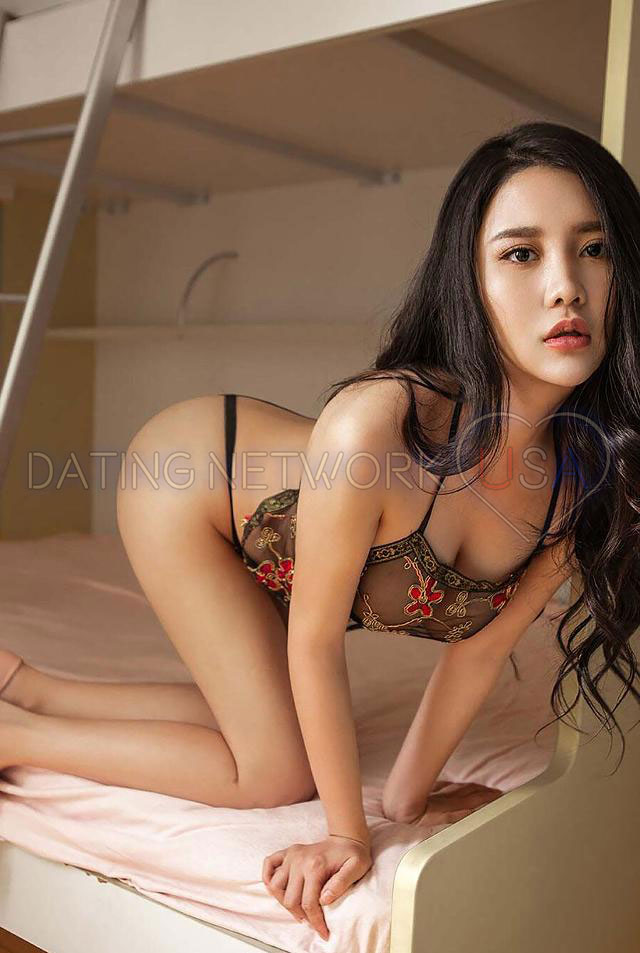 About Me:
Nationality: Japanese
Hair Color: Brown
Eye Color: Brown
Bust: D Cup
Height: 5'1″
Favorite Things: I love yoga, great tea (I have a collection), doing my makeup and my kitties.
Let me let you in on a little secret. I've been a bad girl. I need some scolding and I hope you might be the one who can give me the punishment that I deserve. I am of course saying this in good fun. I like to be submissive when I go out on dates with guys. I love a take-charge kind of man. I also like them to tell me when I have been bad, haha. It is pretty exciting.
Would you like to go out with a woman who answers your every beck and call perfectly? I'll be trying my hardest to please you. Are you looking for a woman with a body that just won't stop? I think I have that covered pretty well…as you can see from my profile pictures. I look even better in person, believe me. You won't want to look away.
If you want an interesting date with a woman who wants you completely satisfied with every minute, then call on me, Yazmin, to meet you. I am anticipating your call and can't wait to make your dreams become a reality.