VIOLET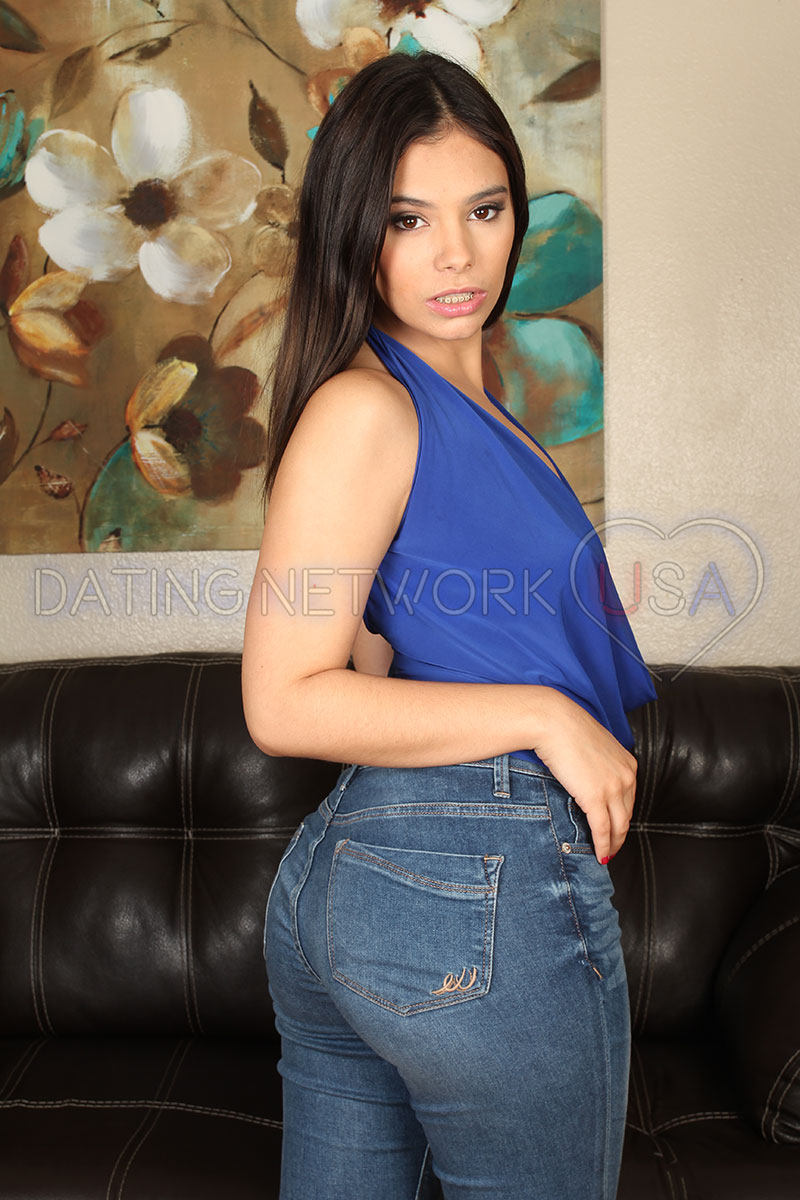 About Me:
Nationality: Caucasian American (Italian)
Hair Color: Brown
Eye Color: Brown
Bust: C cup
Height: 5'1″
Favorite Things: I love my dogs (3), collecting rocks, The Beatles, and staying up late watching Netflix.
A date with a woman who doesn't look like a plane Jane is usually preferred by most men. I look like the girl next door and I'm available to date whenever and wherever you wish! Do you have tickets to a show and you got stood up? Do you have to shmooze with the boss at a business dinner and don't want to feel left out since everyone else has a wife or girlfriend? Do you just want to hang out with a woman for the night, simply because chilling with the guys is getting annoying? Any reason you have, I'll be the one who can make your time absolutely perfect!
I'm pretty, I'm smart, I'm exciting, and I'm flirty. I am 24 years old, I love going to the library in my spare time, and I know how to do car maintenance like a champ. I have a rock collection, 3 small dogs, and I keep my light on when I go to bed. These are just a few tidbits of information to get you started in knowing who I am.
In person, I am sexy, sultry, and ready to please you in ways you aren't even aware of. I give massages, I can do amazing things in the kitchen, and I will make sure you get to see ALL of my talents. Who really knows where that will lead us…especially if you ask me for more dates!
Call me now and let's set up a date. I'm looking forward to dressing up and showing you off to others. Afterwards I look forward to letting you see more!
💘 — Violet