ERIKA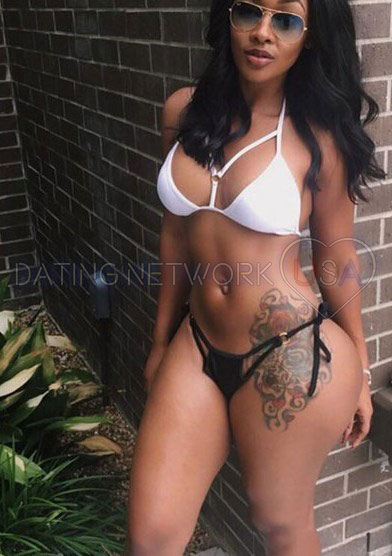 About Me:
Nationality: African American
Hair Color: Brown
Eye Color: Brown
Bust: C cup
Height: 5'3″
Favorite Things: I love meeting new people, 🌹 roses, old school 🎵 hip hop, ☕ coffee and 🍷 wine.
Have you ever seen a couple out in public and wished you were the guy enjoying the company of his partner? Are you finding it harder and harder to track down a date with a woman that meets all of your criteria? If you are in need of some pampering and companionship, call me. ☎️ I'm Erika and my whole world 🌎 revolves around making others see how appreciated they really are. In this day and age, some women are flat out rude to their dates. They want to be treated a certain way and expect everything handed to them. Not me! My take on dating is it is a two-way street and since personalities are so different sometimes, you have to be forgiving and understanding of your date. I keep an open mind with each date I go on and find the good in every single one. 💙 I've met so many different people and take away positive experiences. I hope you will do the same with a date with me. I have so much to offer and I'll make our time enjoyable from the start. Do you want me to dress up in a certain way? That is no trouble at all! Do you want me to act a particular way? No problem! I'm there to please you and only you and if I know what you are looking for in a date, I can accommodate anything you wish. I love getting to know my dates on an personal level 👫. If you are looking for a girlfriend for a bit, then I am the one for you. Give me a call and let's find out what chemistry we have together.