TEAGAN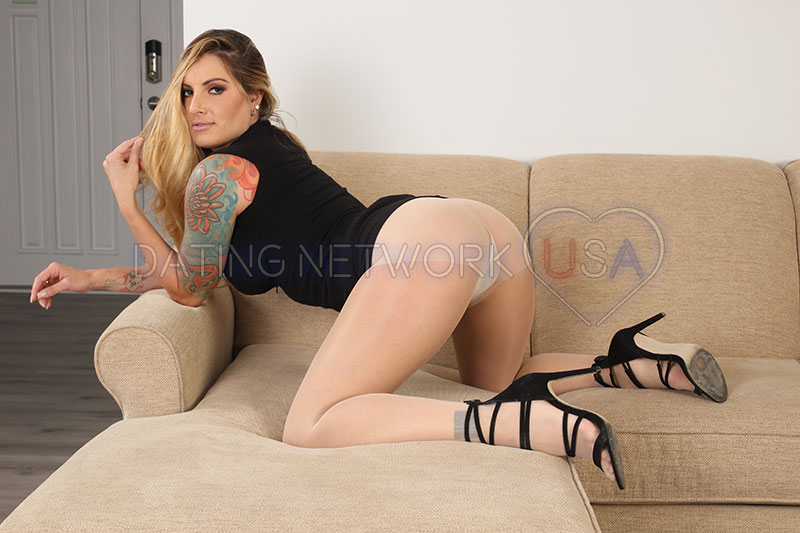 About Me:
Nationality: American
Hair Color: Blonde
Eye Color: Green
Bust: 36D
Height: 5'4″
Favorite Things: I love my bike, my biker family, great beer, classic rock and my pit bull (Scout).
I'm so very thrilled that you are here to find out more about dating me. I am 28 years old and ready for fun with you! My ideal date includes going out for dinner or drinks and then hitting a nightclub, movie, or another form of entertainment. During this part of our date, I'll get to know what you enjoy and learn more about your lifestyle. When I am comfortable with your personality and intentions, the real fun will begin.
I'm a biker chick. Yes, I know that can be intimidating if you aren't into riding yourself. The edge I think it gives me is that I have street smarts and the knowledge necessary to go to any establishment without fear of any kind. Having me by your side will put you right at ease. No one will give us any kind of trouble, whether it is in a busy club or darkened streets as we make our way to our destination. Oh, and I am a black belt in Aikido as well. Just for the record.
With this tough personality comes a softer side. No matter where our date takes us, our time will be something to remember. You'll get to find out more about the REAL me. You'll get to be close to me and I can't wait for you to take me out for a ride.
Are you ready for a fun date night? Call me now to set it up!