SERENA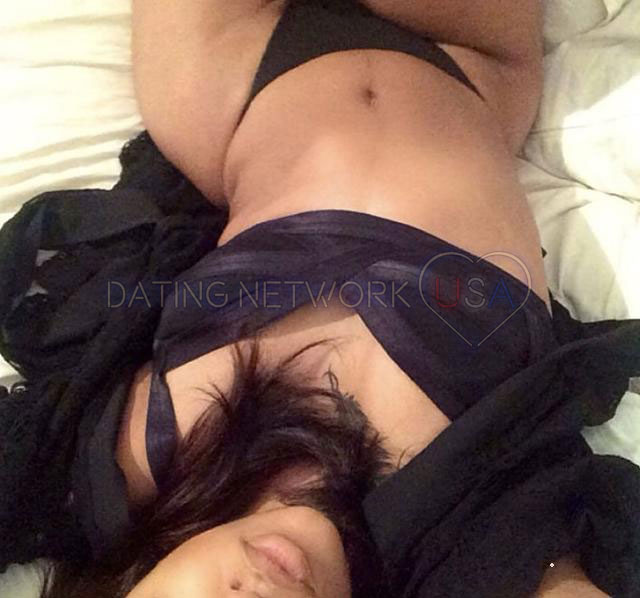 About Me:
Nationality: American
Hair Color: Brown
Eye Color: Brown
Bust: B Cup
Height: 5'3″
Favorite Things: I love shopping, my make up collection, LOVE Childish Gambino, spending time with my family, and I especially enjoy my nights out. 😘
Sitting at home alone at night watching the tube is not at all a fun experience. If you find you are spending more and more time on your own in the confines of your home because you don't want to risk going out somewhere on your own, you are definitely in need of a change. Spice up your life and let me into it. I can make a session of movies or television shows exciting, and going out is definitely much more fun if you have a pretty lady by your side.
Let's meet up and find out how much fun we can have together! 🍸🥂 🎡🍭🍺
I am a 26-year-old woman with plenty of energy and a flair for making any situation an adventure. I love getting to know my date on the most intimate level, making you feel completely secure with my presence wherever we are.
If you are interested in finding out more about me, call me to set up our date. Head out on the town for a little or anywhere you desire so we can get to know each other better. Let me be your girlfriend for the night. It's SO much better than sitting around watching television!