PAISLEY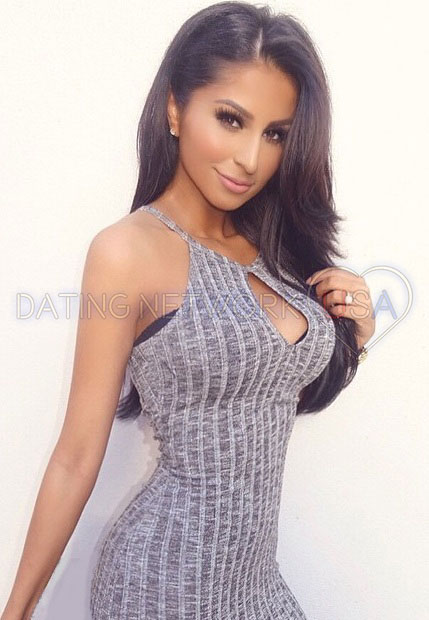 About Me:
Nationality: Indian
Hair Color: Black
Eye Color: Brown
Bust: D Cup
Height: 5'2″
Favorite Things: I love cooking, going out, fine dining, fine wine, fine clothing, and I absolutely love horror films.
Loneliness is one of the worst feelings in the world. When you feel you have no one to talk to, no one to spend time with, and no one who cares, depression can settle in rather quickly. I know, I have been there. I am now excited about life and find that going out on dates helps to boost my mood and helps to educate me about different lifestyles. I am more understanding about people in general and try to have fun instead of dwelling upon the fact that I am not coupled with someone on a permanent basis. If you feel similar, then perhaps you would like to meet me in person.
I will dress up in some of my finest clothing to start our date together. A blind date is very exciting, but also kind of intimidating if you don't know what to expect. Since you know I will not get offended in any way if you want to get closer to me, some of the worries drift away. I will be anticipating that part of our date, so you will feel more comfortable in the entire process.
We can then head out somewhere for a bit of fun with other people around. Some dinner, a few drinks, perhaps some dancing or a movie. This will help us to get to know each other better. I love talking about myself and want to learn more about you too! I can't really tell you what might happen, that is all up to you! So, what are you waiting for? Get on that phone and reserve your date with me now!