NIKKI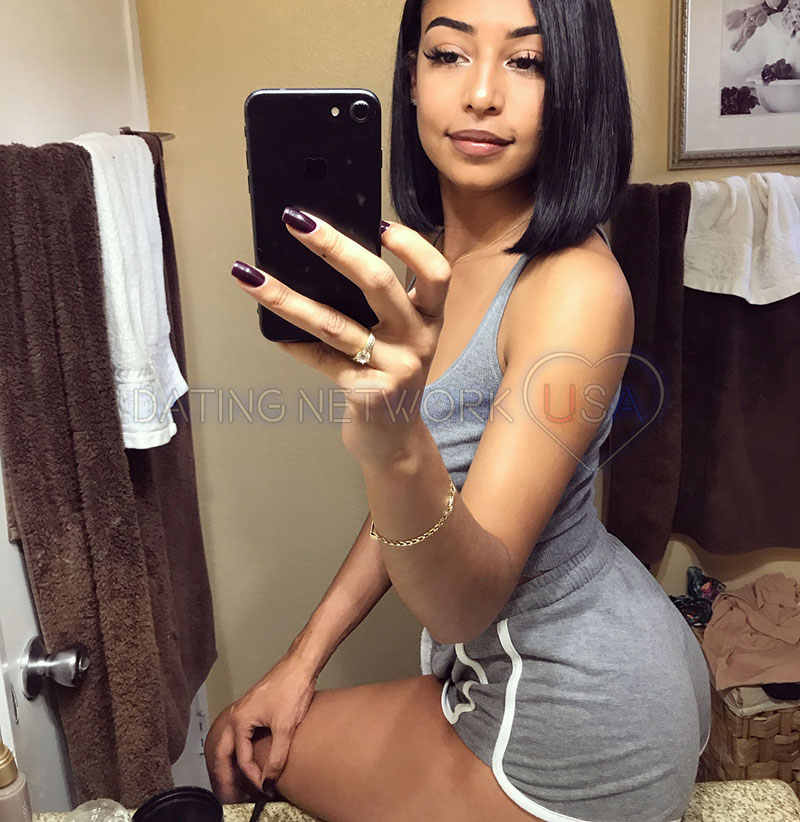 About Me:
Nationality: Mixed (half black)
Hair Color: Brown
Eye Color: Brown
Bust: D Cup
Height: 5'1″
Favorite Things: I love good jokes, good drinks, good people, good fun, and good times.
Let's go out! I love being in the threshold of the public and find that it is difficult to do so on my own. I love having a gentleman by my side and am hoping you are that person! Do you enjoy spending time with a pretty woman? Are you looking for the right one to come along and accompany you? If so, then I am her! I want to make you feel good in all ways and I really want to have someone to share my time with.
A date with me is rather exciting. I will make sure you are the center of my attention from the time we meet. I won't leave you alone and I'll make sure everyone we come into contact with knows you are my guy. You'll be loving the way everyone glances in our direction, wishing it was they who had the connection that we seem to have with each other.
I also enjoy spending time with my dates alone. What better way to find out about someone than in an intimate setting. No one needs to know what we do behind closed doors and I am not someone to kiss and tell. Your secret is completely safe with me.
I want to share everything about myself with you. Are you interested? If you are here looking at my profile, I would think I did spark an interest of some sort. Let's see what happens when we meet in real life. Call me now and I'll make sure to be exactly where and when you want to start our date together. I await your contact with me!