NADIA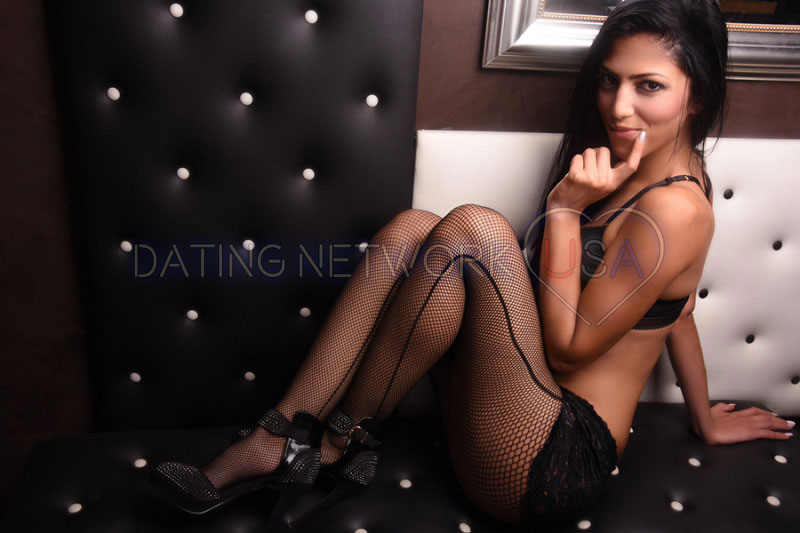 About Me:
Nationality: Afghan American
Hair Color: Brown
Eye Color: Dark Brown
Bust: C Cup
Height: 5'2″
Favorite Things: Book a date with me and Ill tell you. 😉
People tell me I am mysterious. They don't really know that much about me and just by talking to me, you don't really find out that much because I tend to bottle up my emotions. At least when out in public, that is the impression people seem to get. When I get to spend time with a date one-on-one, however, that is when the real me is revealed. I like to keep people guessing and you wouldn't believe what comes out when you get me to open up.
I want you to experience what it is like to go out with a beautiful woman like myself. I want you to be pleased with the looks we get from others because we look so perfect together. It is hard for people to not notice when a pretty girl walks into the room. You will have the benefit of getting those wistful looks and knowing you are the one that gets to take me home at the end of the date.
You'll find out everything there is to know about me. I can't wait for you to meet me. I want you to feel cared for. Are you ready for an experience you will remember forever? If so, give me a call and let's make a date. I will be patiently waiting to hear from you! Until then….keep looking at my photos and imagine what you'll do when I'm right next to you!