LELANI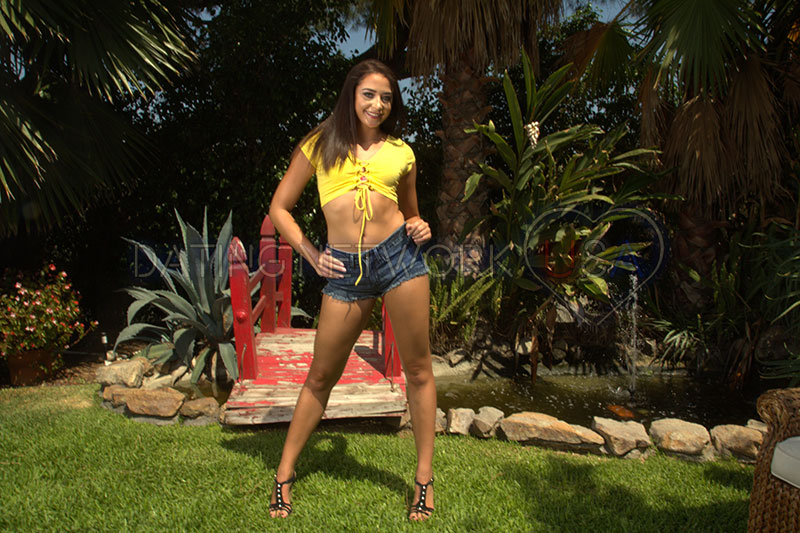 About Me:
Nationality: Hawaiian
Birthday: 02-09-1995
Hair Color: Brown
Eye Color: Green
Bust: C cup
Height: 5'2″
Favorite Things: I love meeting people, making crazy cocktails, shopping, and great scenery. 😉
Are you looking for some fun with a woman? Did you like my pictures and decide to click on my profile to find out some more about me? I hope you like what you see. I have a lot more of that to show you when we have our date.
Before we get into that, let's talk about my background. I'm 23, I'm fun, I love meeting new people and I love life. I moved here from the Hawaiian Islands when I was 18. I am also a bartender during the day shift, so I am available during the nights for dating. I love my job. I love socializing and found that there are a lot of people out there that aren't really into the whole dating scene…they want to be with a woman, but they don't know how to go about it so it ends in their favor.
When you book a date with me, you don't have to worry about any of that! I am there to please you from the minute you meet me until I have to leave. You are the one I have concerns about and I want to make sure your desires are completely met.
I love going out, but I equally love staying in. The date scenario will be dealt with exactly as you envision it. You just have to let me know what type you would like. If you want to meet me, all you need to do is call!