KARLA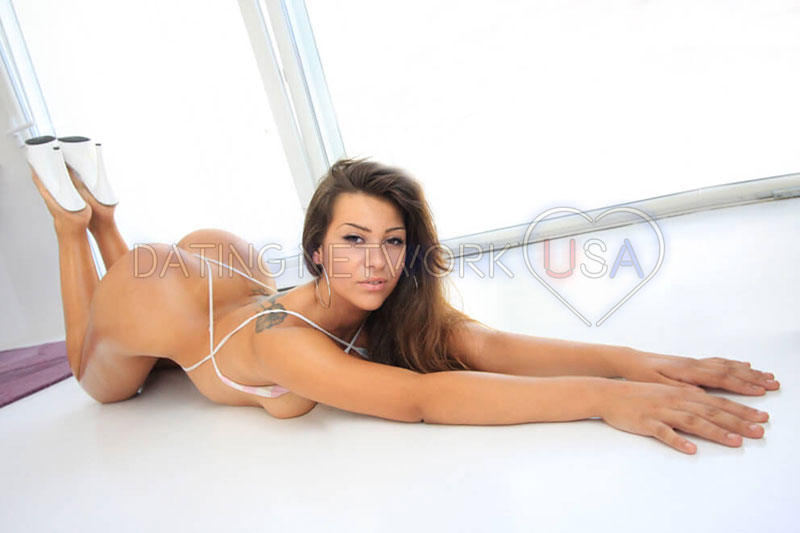 About Me:
Nationality: White, Spanish
Hair Color: Brown
Eye Color: Brown
Tattoos: Flowers on upper back
Height: 5'4″
Favorite Things: I love going dancing, swimming, yoga, eating great food, relaxing with friends.
Women are nurturers by nature. We know what helps to calm others down and we use the right tactics to reduce anxiety and set minds at ease. If you have been lacking in this area, and women just aren't reaching out to you in the right manner, contacting me is an option to get that feeling. I know what men like and I know how important it is for them to feel appreciated. Let me do this for you.
I am 23 years old but don't let a number set your mind into one way about how I will act. I am very mature and complement men of all ages well. I have an outgoing personality and can't wait to show you how fun it is to relax during a date and just enjoy the moment. No work stresses, no family matters, no money woes…just you and me and time.
If you are ready to experience the adventure of dating someone like me, call and set up an appointment for the day/night and time you are available for a meeting. I'll show up and introduce myself and we can then let our conversation lead us to wherever our hearts desire. Reach out to me as soon as possible and let's set something up to have fun and learn more about each other.