EMMA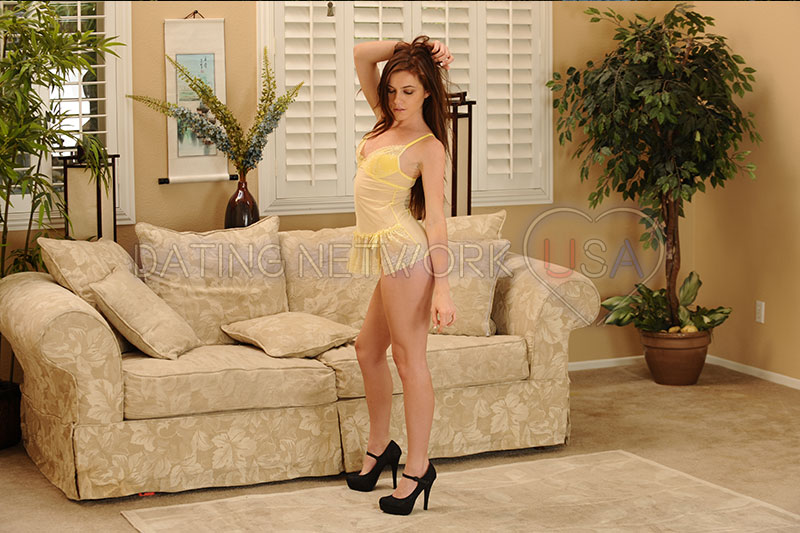 About Me:
Nationality: Caucasian, Irish
Hair Color: Red
Eye Color: Green
Tattoos: None
Height: 5'6″
Favorite Things: I love fine dining, great debates, cocktails, all animals, and comfortable clothing
Buckle up Cowboy, you are in for a heck of a ride! I am Emma and I am your date! What will you gain from contacting me for a date? Well, let me give you a little rundown. I am a 5'6″ woman with a body that keeps on giving. Once you see me in the flesh, you won't be able to peel your eyes away. Guaranteed! I love it though! I want your focus upon me and mine will be totally upon you and what you want to do for our time together.
Do you enjoy company when dining? Well, I know the best spots in the area and even if you live nearby, you might be surprised to find a new place you never encountered in the past. Do you enjoy having cocktails and sitting back to shoot the breeze? I'm a great conversationalist and love to debate about any topic possible. Do you want to feel totally special? I assure you, my attentiveness to detail will make you feel as if you are the only guy in the world. Do you need some cuddling? That is the BEST part of our date. I'm compassionate, I love closeness, and you'll be eating up the way I flirt with you.
A date with me will meet your requirements and more. I enjoy going out, love staying in, and want to make you feel good inside and out. Reach out to me and let me know what you have in mind and let's set up a meetup. The night is ours…all you need to do is ask!