BRITTANY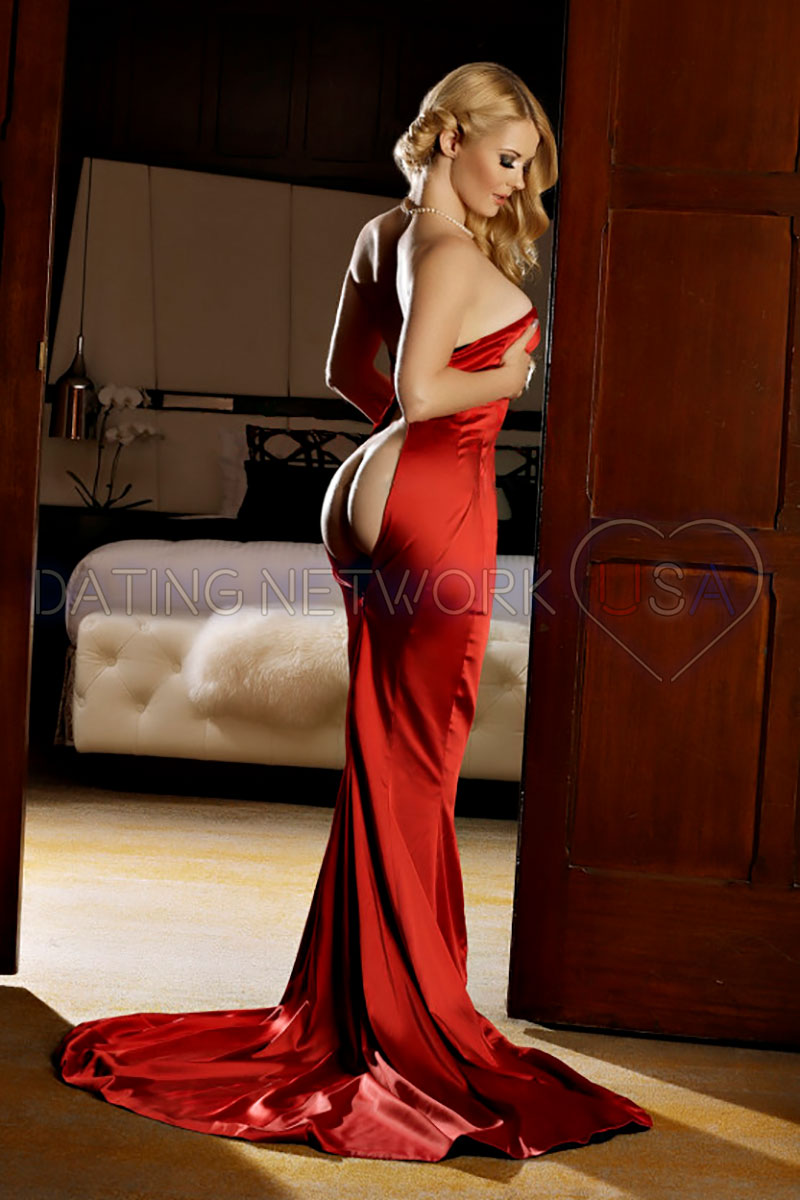 About Me:
Nationality: American
Hair Color: Blonde
Eye Color: Brown
Bust: size 38DD
Height: 5'5″
Favorite Things: I love modeling, country music, spending time with my horses and dogs, and playing pool.
It is so enlightening to spend time with a woman that knows exactly what you desire. My name is Brittany and I have the knack for deciphering signals and performing accordingly to make my dates absolutely perfect in every way. I enjoy classy dates, including some time to learn about my significant other's passions and inspirations. Life is full of mystery and going out with a woman that you have never met before does not need to be awkward. I will make sure you are comfortable from the start.
I am available to accompany you to that required business function or to show up at a party where you must have a date. I will make sure my impression to others is favorable, giving you the edge in social aspects. I dress to impress (I'm a model) and know exactly what will stand out just enough to give us a positive image.
I love engaging in play acting and will be more than happy to provide the atmosphere you desire. We can discuss this part of our date during our initial meetup if you wish…or you can leave it up to me and be totally surprised with the outcome. This adds a bit of mystique to the whole "blind date" experience. It helps to have a little anticipation thrown into the mix to spice up the session.
If you are interested in learning more about me, and finding out if we have a special connection that leads us to some time together, please correspond or phone me to set up an appointment.