ALEX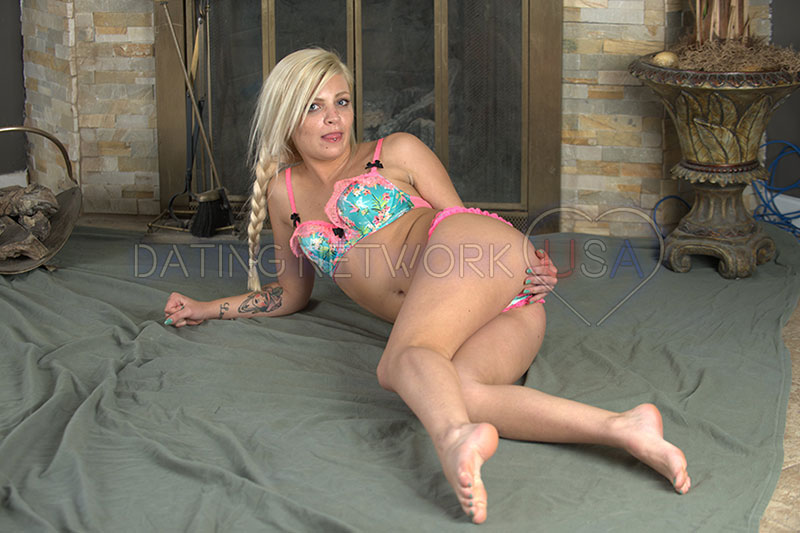 About Me:
Nationality: English
Hair Color: Blonde
Eye Color: Blue
Tattoos: None
Height: 5'4″
Favorite Things: I love football, great sotries, intelectual conversation, & women.
Tired of the same old dating drama? Fed up with going on lame dating sites to see the same faces looking back at you time and time again? If so, I'm your gal. I love dating and I'm ready to show you what a "great time" is all about. Life is too short to sweat the small stuff. I figure, let's go out, get to know each other, and find out more about each other in the process. Meeting new people opens us up to expanded knowledge. I feel each date is a learning experience and hope you share in this philosophy.
The perks? Well, you'll have someone easy on the eyes alongside you the whole time you go out and about. I don't mean to brag, but heyyy….check out my features. Yeah, they are pretty impressive. Conversation? You won't be bored for a second. I will banter back and forth on any topic that suits your fancy. I brush up on current events daily and I have knowledge on "guy stuff" from football to stock market prospects. There isn't enough love in the world and I'm one that tends to spread it around freely. Everyone deserves to feel appreciated by another.
Females, don't feel left out! If you are looking for a date, I'm open to a girl experience all the way. Couples' date? I'm game. Like I said…learning about others and engaging in encounters of all kinds helps to expand horizons of all types. Interested in a date, unlike one you ever had before? All you need to do is reach out and let me know. I'm pretty popular! I can't wait to hear from you! — Alex