COLISHA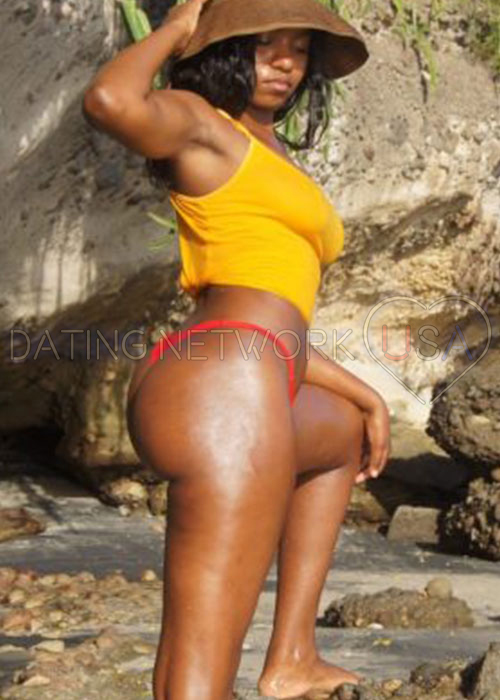 About Me:
Nationality: African American
Birthday: 07-27-1992
Hair Color: Black
Eye Color: Brown
Bust: 34C
Height: 5'1″
Favorite Things: I love eating and drinking, going out dancing, reading, cooking, and going to the gym.
Hello friend! I assume you are here to find a woman to take out for a date. If you like what you see from my profile pictures, I assure you there is plenty more to experience in real life. I love going out and making my dates feel special.
I find each date to be enriching and I think you will enjoy your time with me immensely. I will take you to places in the area that you never dreamed of going before. I know the best spots to get a bite to eat or have a cocktail. Dancing is my specialty! If you like to sway to the music, having me by your side will make it so much better. I love moving to the beat and will make you forget about all the other people on the floor. It will just be about you and me.
The fulfillment you get in learning about another person is second to none. I am not at all bashful, and you will feel completely at ease in getting to know me. I promise!
I love cooking, reading, and contact sports. I am a fitness buff and do my absolute best to take care of my body both inside and out. This is why it is so attractive to others and I intend to continue with proper health practices as long as I live.
I'd love to learn more about you and hope I can share some time with you soon. All you need to do is reach out to me to indicate your desire in meeting me and I'll handle the rest. Who knows what kind of date awaits! That is all part of the fun and mystery in meeting someone new! I hope to hear from you soon!
x <3 x Colisha