DESTINY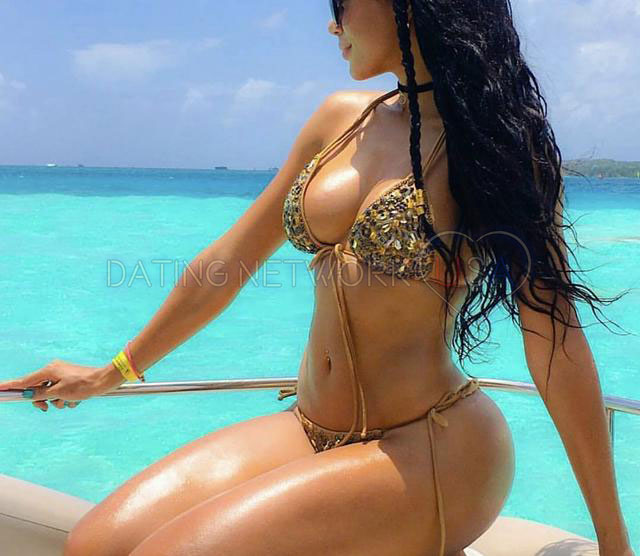 About Me:
Nationality: Italian American
Birthday: 03-14-1993
Hair Color: Black
Eye Color: Hazel
Bust: D Cup
Height: 5'5″
Favorite Things: I love making new connections, listening to podcasts, the ocean, and reading.
So, you're looking for a woman for a date? And you stumbled upon this profile? Do you like the body shots I have offered for viewing? Do you want to find out more about me? It's all so close….
As you can see, I decided not to put my face into my profile pictures. I like to leave something to the imagination. I assure you, my appearance is beyond your expectations. I love to show off my body and used these profile shots to let you see more of what I have to offer.
Imagine going out on a date together. I'll show up at your desired location and you'll instantly be pleased in what you see. We will then head out to dinner, a show, or a lounge to get to know each other better. Conversation will flow and you'll be totally relaxed. I'm great at companionship and others around us will feed off our positivity. You'll see! We will have a wonderful time.
If you want to find out if we have a connection, the process is extremely easy. You just need to contact me via this platform or call the phone number to set up your special time. I'll then check my availability and find a time that suits us both. If you have any specific requests, such as wardrobe desires or activity wants, let me know when you reach out to me. I'll do my best to accommodate them so your fantasy date exceeds your expectations.