AVA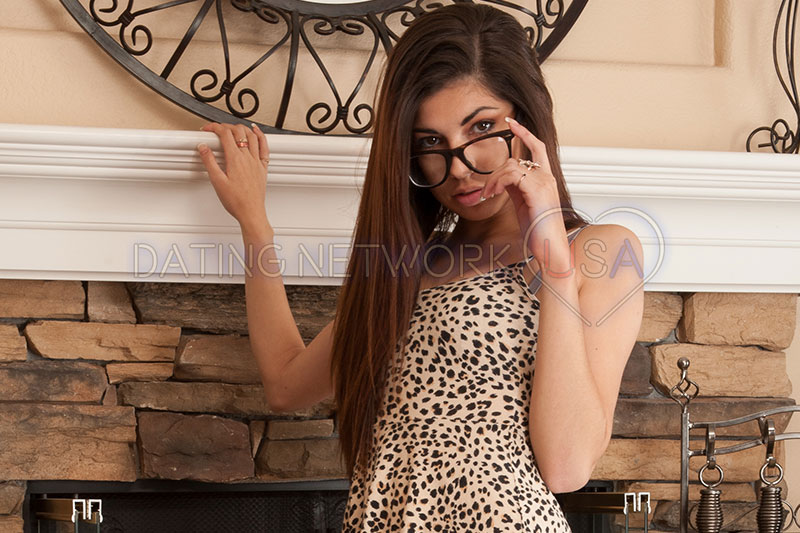 About Me:
Nationality: Mexican & White
Age: 25
Hair Color: Brown
Eye Color: Brown
Bust: C Cup
Height: 5'3″
Favorite Things: I love dressing up, going out, Gene Wilder movies and Im obsessed with foxes.
Are you looking for companionship but don't find it easy to open up to strangers? If you haven't had luck in meeting women on your own, dating someone like me could be a great alternative. If anything, you'll get plenty of practice in talking to a woman, making it easier for you to form relationships of your own later on. I am Ava and I am available to date.
I enjoy dressing up and going out and about. Having me next to you when spending time in public will put your mind at ease and delight you as others will be watching us while secretly wishing they had the connection with their significant partners that we seem to have. Dating me is a fun experience and you'll never know what will happen next during our time together.
I am 25 years old and have a degree in marketing. I have another job that I do during banker's hours, but I am available evenings, nights, and weekends. This is a wonderful experience for me and I enjoy it tremendously. I meet people from all walks of life and find this to be informative and helpful for subsequent dates.
What is it like dating someone from the network? Well, it is discreet and mysterious. The anticipation of meeting me in person will set the tone of our time together. Curiosity leads to excitement, which in turn will lead to desire. Flirting is a must when it comes to my dating traits. If you want to find out more about me and what our date will hold, all you need to do is email or call to set up a time and place for a meetup. Let's find out more about each other as soon as possible! — Ava