REGAN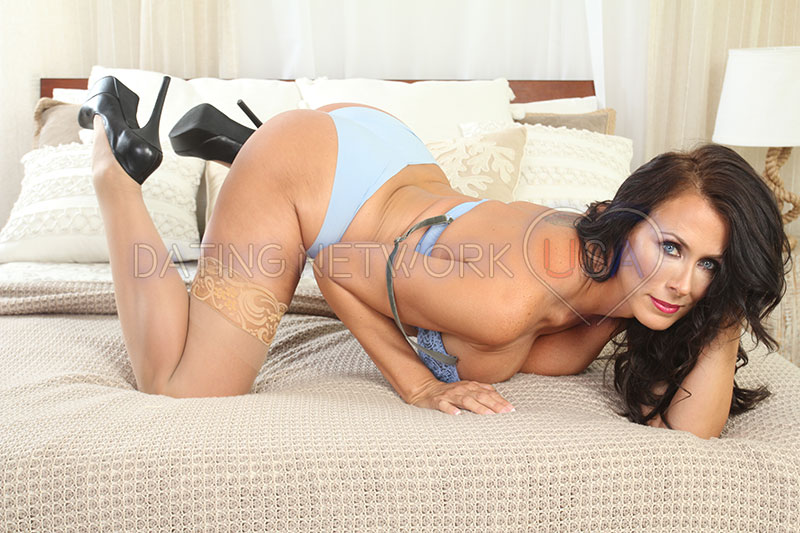 About Me:
Nationality: American
Hair Color: Brown
Eye Color: Blue
Bust: DD Cup
Height: 5'6″
Favorite Things: I love Bill Murray films, fancy wine & cheeses.
Hello there. My name is Regan and I am available for dates. It is difficult to meet a mature woman to bring out on the town or spend time with alone. Many are already taken, complete with families and careers. For this reason, finding someone who interests you within the age range you desire is very difficult. I, however, fit the profile you are looking for and I'll make sure you have more fun than you thought imaginable. The best part is there are no expectations, which allows you to go on with your life as usual after our date comes to an end.
Dating younger women can be annoying if you are looking for someone with life's experiences behind them. Dating older women can also be risky because they are often needy and grasp onto a guy when they find one the least bit interested in them. You do not need to worry about either of these scenarios if you book a date with me.
I will show up at your desired location, and from there our date could take us basically anywhere. We can spend some out in the town to get to know each other or just stay in a private spot so we can enjoy each other without distractions. The choice is up to you and I am more than willing to help you decide if you are unsure. Call me today to set up a date of our own. I can't wait to hear from you.