KAYLA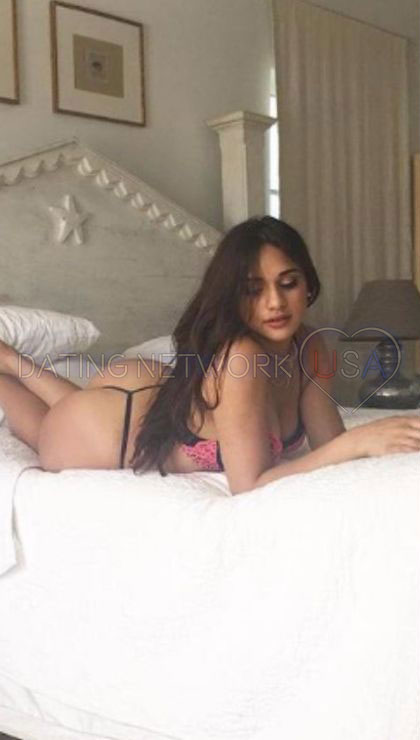 About Me:
Nationality: American, English
Hair Color: Brown
Eye Color: Brown
Bust: D Cup
Height: 5'3″
Favorite Things: I love traveling, my gym time, biking, gelato 😋, great music (esp. Norah Jones ♡), and I'm a sucker for romantic comedies.
Are you in need of a good night out? Do you want to hit the pub or go out for a great meal but you don't have a pretty woman you can ask to go with you? I am more than happy to be that person!
I am available for dates and love dressing up and going out. I also love meeting new people and you will find I will be pretty attentive to what you have to say to me. I enjoy learning about people and will be listening to every word so I have a better idea about your personality, wants, and desires.
You'll find I have an addictive personality myself and you'll be laughing and smiling for sure. 😄 I have a way of getting people to forget about their troubles. Life is meant to be enjoyed and I try to bring that into my conversations in a subtle way. You'll have a positive attitude overall after spending time with me.
If you want to see where our date leads, all you need to do is schedule it so we can find out. I am available 7 days a week, 24 hours a day. You just have to let me know what works for you! I hope to hear from you! — Kayla 💙💙