MARILYN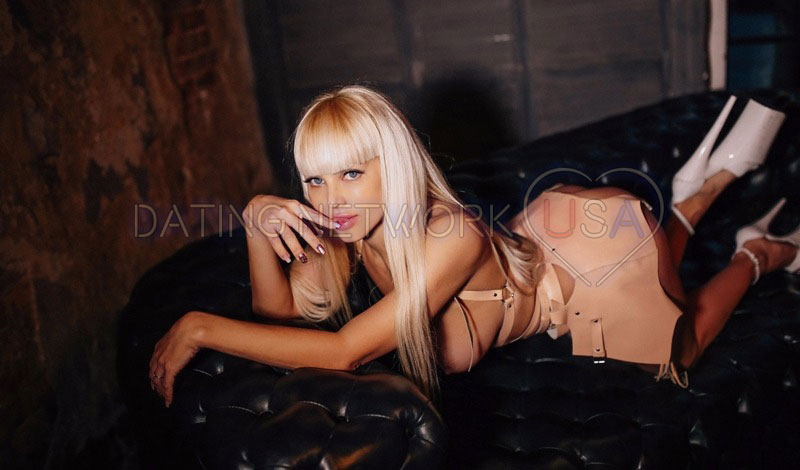 About Me:
Nationality: American
Birthday: 03-16-1997
Hair Color: Blonde
Eye Color: Blue
Bust: size 32DD
Height: 5'6″
Favorite Things: I love yoga, nightlife in my city, and my yorkie "Marvin" and snake "Popcorn." ❤
Stop right there. You clicked, you saw, you're curious. I don't want you to go any further. No back button, no home button. Just checking out ME and my profile. It's hard to get the gist of what someone is really like from some written words. Meeting me in person will surpass any banter I try to put into text. You'll be stunned when you meet me. I'm very different from most women. For one, I LISTEN. Most women like to blab about themselves. Not me. I like to have an air of mystery. Instead of bragging about myself or trying to engage in conversation you aren't really interested in, I will focus upon YOUR wants and YOUR needs. If you want to talk, by all means….talk. I'll listen. While you talk I may try to distract you with some flirty touches or show you a sneak peek of what I have waiting under my clothing. I love being free and that means disrobing if possible. Yeah, I like nudity. I will show you everything I have if you want me to. If you aren't into that (but what guy isn't?) then I can certainly be the sweet date that you bring out, show off, and then bid farewell. If you want more than that though, I'm willing to share my body for viewing and more.
Let's not be bashful. I'm a REAL girl who wants to show you a great time. ❤ Let's go out and see where the night leads us. Talk away, show me off, and then let me make you one of the happiest guys in the world when we spend our time away from others. You know you want to, so make that call, send that email, and meet with me right away.