GRETA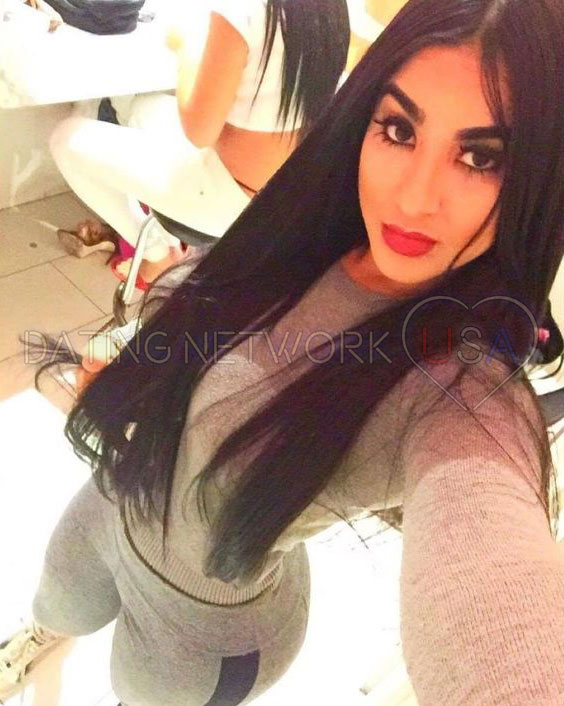 About Me:
Nationality: French and Indian
Birthday: 09-22-1996
Hair Color: Black
Eye Color: Brown
Bust: 36D
Height: 5'4″
Favorite Things: I love getting dressed up, my shoe & perfume collection, and smoking hookah (my guilty pleasure).
Business usually comes with the required functions where you are expected to show up with a date. If you are not married, if you are traveling without a partner, or if you just don't have the time to find someone to accompany you, hiring a date is an option. My name is Greta and my business is being a date for hire. I am available for any type of function, whether it is a high-class corporate event or an informal party. I love dressing up and playing the role of girlfriend or wife and do so very well.
If you are interested in hiring me for a date, the process is easy. Contact me via this platform and indicate the specified date and time you need a partner. I will show up at your hotel or home dressed to the nines and ready to impress anyone we come into contact with. If you want me to act as if I am your love interest during the event, that is certainly attainable. If you would rather keep things businesslike, I will converse with your business partners and impress them that way. We can always have some alone time after the event commences….in fact I recommend it. It will be hard not to want to be with me away from a crowd after spending time with me. You'll see.
Let's make magic happen and set up a date soon. I'm waiting to hear from you and can't wait to prepare for a time that we will both enjoy!